UpDog Wraps
Why UpDog Wraps is the #1 choice…
UpDog Wraps is the premier car wrap customization shop in the Inland Empire. We use all the latest tools and tricks of the trade, and we constantly keep up on the latest trends and new techniques.
We use only the best products that meet our high-quality standards, and we do not use any lower quality vinyl…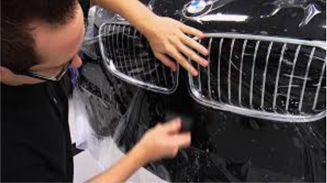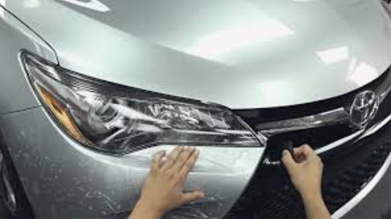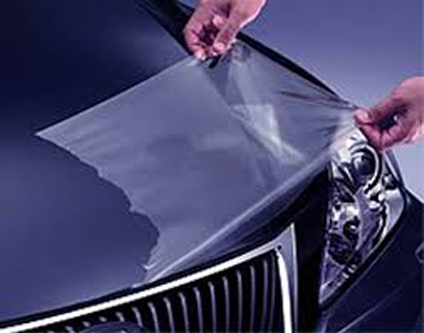 coverage options

Full Coverage

Front & Rear Bumper, Hood, Fenders, Doors, MIrrors,
Headlights, Trunk, Roof, Pillars, Rocker Panels…

Standard

Hood / Fender Tips / Mirrors

Deluxe

Hood / Fender Tips / Mirrors / Front Bumper

Premium

Full Hood / Fenders / Mirrors / Front Bumper
Ready to Drive Protected?
$100 OFF Your Clear Bra Installation Today!
Clear Bra Protection
A Clear Bra is a transparent, nearly invisible paint-protection film that is made from a polyurethane. Its main function is to shield your vehicle's finish from road debris such as sand and gravel that would normally cause permanent damage.
rock chips

Guaranteed to stop rocks from ruining your paint.
door dings

Don't let tight parking spots cause you anxiety or stress. Protect your doors from other's carelessness.
Shopping Carts

Eliminate that worry when you see a shopping cart resting on your bumper.
paint transfer

Bumping up against a yellow pole or even another cars bumper? Just wash it off & the paint below is still in pristine condition.
Self-Healing Finish

Unsightly scratches and swirls marks are a thing of the past. Scratches literally disappear before your eyes with a little bit of heat.
Avoid Repainting

No re-paint is ever going to be as good as your factory finish. Avoid a costly repaint and protect your finish from the start.
customer reviews
I had my 2017 Tacoma wrapped and Updog did a first rate job. It was everything I envisioned. Alissa did a great job designing exactly what I wanted. I get comments everywhere I go on the bitchin job they did.
- Tom Guffey,
Alissa and the team at Updog were absolutely amazing. I initially contacted 3 different wrap companies and chose Updog because of the great service Alissa gave me, flexibility to work with me on price and design, and how quickly they were able to get the job done. They…
- Ron Trejo,
UpDog did the wrap on my 2002 Yamaha R1 motorcycle and it looks like it came that way brand new the job they did is amazing their quality their service and their price is second to none thank you, guys.
- Joseph Dalton,
UpDog is a great company to work with, they were there from the beginning to the end, answering all of our questions, designing our wrap and willing to make changes so we can get the exact look we were wanting and they did it all in a very…
- Kevin Boozer,
Our company has had a few different vehicles wrapped by UpDog and have turned out exactly how we wanted. Their customer service is great and we will be getting more done by them in the future. If you ever need a wrap for a vehicle you would not…
- Ron M, Boise Cascade