Clear Pro
Why Clear Pro is the #1 choice…
Clear Pro s is the the Highest-Rated Paint Protection Film Shop in the Inland Empire. We use all the latest tools and tricks of the trade, and we constantly keep up on the latest trends and new techniques.
We use only the best products that meet our high-quality standards, and we do not use low quality materials.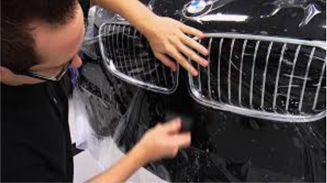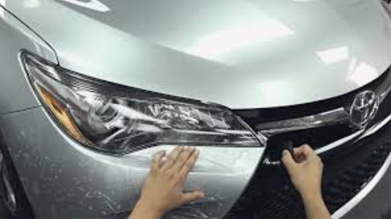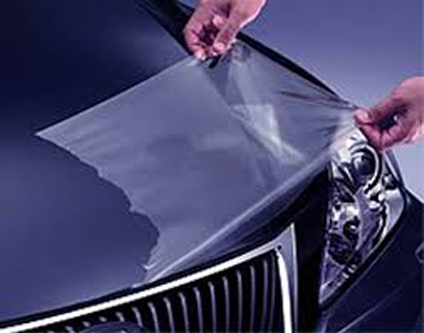 Ready to Drive Protected?
Clear Bra Protection
A Clear Bra is a transparent, nearly invisible paint-protection film that is made from a polyurethane. Its main function is to shield your vehicle's finish from road debris such as sand and gravel that would normally cause permanent damage.
rock chips

Guaranteed to stop rocks from ruining your paint.
door dings

Don't let tight parking spots cause you anxiety or stress. Protect your doors from other's carelessness.
Shopping Carts

Eliminate that worry when you see a shopping cart resting on your bumper.
paint transfer

Bumping up against a yellow pole or even another cars bumper? Just wash it off & the paint below is still in pristine condition.
Self-Healing Finish

Unsightly scratches and swirls marks are a thing of the past. Scratches literally disappear before your eyes with a little bit of heat.
Avoid Repainting

No re-paint is ever going to be as good as your factory finish. Avoid a costly repaint and protect your finish from the start.
customer reviews
Lance and his team at Clear Pro have wrapped two of my vehicles recently; a Tesla Model X and a Nissan GT-R. I found Clear Pro on the official Xpel Paint Protection Film recommended installers list. I called around and they provided a reasonable quote for the Model…
- Gianni C,
Took my 2017 Audi A4 in for a partial front to protect the front end from chips and scratches on high mileage drives. I am very happy with the results, I went with Xpel Ultimate which has a great warranty and is class leading. The installer took the…
- Justin G.,
I selected Clear-Pro for a clear bra for my new Subaru BRZ, based on the reviews I read on Yelp. I had a clear bra installed on my front bumper. Although my car is probably one of the least expensive models to be serviced here, I was impressed…
- John P,
These guys did a wonderful job putting the film on the front of my Tesla Model 3, I highly recommend them to anyone considering paint protection film. Cindy and Lance are very professional, and really care about satisfying their customers, something that is pretty rare in today's business…
- Jonathan B.,